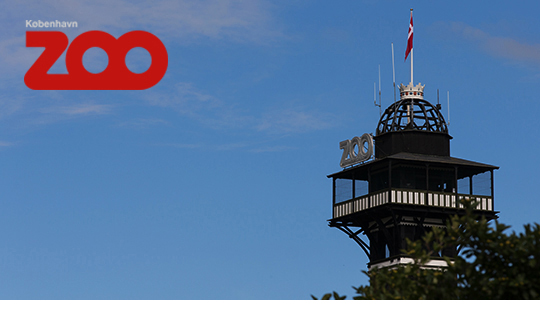 Copenhagen Zoo was founded in 1859 and is the oldest Zoo in Europe. Copenhagen Zoo has 3000 animals of 264 species.
It is a Zoo which has a strong focus on animal welfare, where the animals are challenged with various activities during the day, so they do not get bored.
Over the years, Copenhagen Zoo made various efforts such as creating a new elephant house with a large outdoor area. Expanded and improved polar bear plant for animal welfare.
Copenhagen Zoo is organizing various activities for children and their families, activities that give a
fascinating insight into the lives of animals.
My own experience: I have visited Copenhagen Zoo several times both as a child and adult. It is a Zoo that I like very much and that has given many exciting experiences. I highly recommend the Copenhagen Zoo.
In Danish: Københavns Zoo blev grundlagt i 1859 og det er den ældste have i Europa. Zoologisk have har 3000 dyr fordelt på 264 arter.
Det er en have som har stor fokus på dyrenes velfærd, hvor dyrene bliver udfordret med forskellige aktiviteter i løbet af dagen, så de ikke kommer til at kede sig.
I gennem årene har København Zoo lavet forskellige tiltag såsom at lave et nyt elefanthus med et stort udendørs område. Udbygget og forbedret isbjørnens anlæg til dyrenes trivsel.
Københavns Zoo afholder mange forskellige aktiviteter for børn og deres familie, aktiviteter der giver et spændende indblik i dyrenes liv.
Mine egne erfaringer: Jeg har besøgt Københavns Zoo adskillige gange både som barn og voksen. Det er en have som jeg holder meget af og, som har givet mange spændende oplevelser. Jeg kan varmt anbefale Københavns Zoo.
Fact: Copenhagen Zoo, Roskildevej 32, 2000 Frederiksberg, phone: +45 72 20 02 00,
web: www.zoo.dk