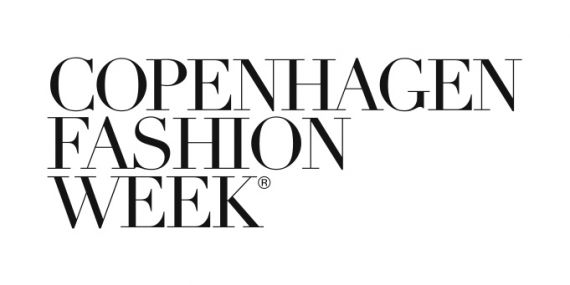 Copenhagen fashion week is the largest fashion event in the Nordic region. The event takes place in Bella center and numerous other places in Copenhagen. In the evening several parties with designer is being held several places in Copenhagen.
Fashion week takes place two times per year in the end of January and in August.
The fashion week brings a lot of life to Copenhagen, since you can experience runway show in the middle of the street.
My own experience: I have participated in fashion week and has also gone to fashion shows and parties. Both are a pleasure. The atmosphere in Copenhagen changes slightly and become more international. It creates more life to the city.
In Danish: Københavns modeuge er den største mode event i norden. Eventen afholdes i Bella Center og mange andre steder i København. Om aftenen afholdes adskillige fester med designer, som også afholdes forskellige steder i København.
Modeugen skaber lidt liv i København, da du kan opleve modeshows midt på gaden.
Mine egne erfaringer: Jeg har deltaget i fashion week og har også gået til modeshows og til fester. Begge dele er en fornøjelse. Stemningen i København ændre sig lidt og bliver mere international. Det skaber lidt ekstra liv i byen.
Facts: Fashion week, H.C. Andersen's Boulevard 27, 1553 Copenhagen V, phone: +45 70 20 30 68, web: www.copenhagenfashionweek.com/