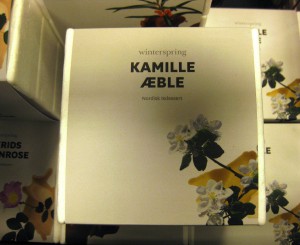 In October 2014 the Michelin chef Rasmus Kofoed from restaurant Geranium launched in close cooperation with WinterSpring 3 different ice dessert whih can be purchased in selected stores from gourmet supermarket Irma and online through their website.
The ice dessert has just recently won the price of foodstuffs as the most innovative product in 2014.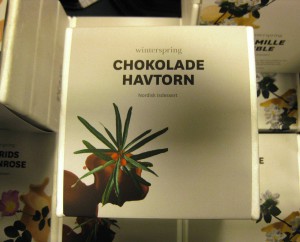 My own experience: A year ago I tasted several of the ice cream Rasmus Kofoed made there is only one thing to say.
It is the most amazing tasty ice cream I have tasted to date. Their flavor is sharp and clean taste. It is ice cream which I highly recommend.
In Danish: I oktober 2014 lancerede Michelin-kokken Rasmus Kofoed fra restaurant Geranium i tæt samarbejde med Winterspring 3 forskellige is der kan købes i udvalgte butikker hos gourmet supermarkedet Irma og online via deres hjemmeside.
Isene har for ganske nyligt vundet fødevareprisen som den mest innovative produkt i 2014.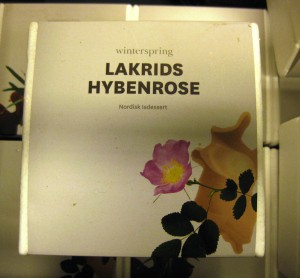 Mine egne erfaringer: Jeg har for et år siden smagt flere af de is som Rasmus Kofoed laver, der er kun et at sige.
Det er de mest fantastiske velsmagende is, jeg har smagt til dags dato. De er knivskarp og rene i smagen. Det er is som jeg varmt kan anbefale.
Facts: Irma, Østergade 52, 1100 Copenhagen K, phone: +45 33 14 40 02, web: www.illum.dk/