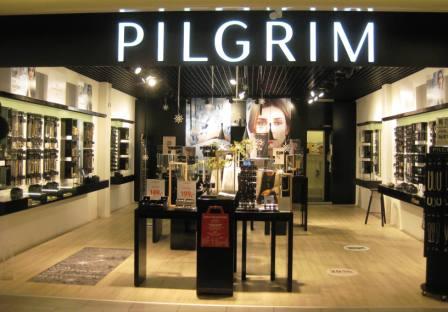 Pilgrim is a Danish jewelry company that has been around since 1983. The company was founded by Annemette Marvad and Thomas Adams. Each year Pilgrim launches 6 new
innovative and unique jewelery collections. Pilgrims jewelry can be purchased in Denmark and
Germany.
My own experience: Approximately 10 years ago I was wearing jewelry from Pilgrim. Jewelry that I have used for several years.
In Danish: Pilgrim er et dansk smykkefirma der har eksisteret siden 1983. Firmaet er grundlagt af Annemette Marvad og Thomas Adamsen. Hvert år lancerer Pilgrim 6 nye innovative og unikke smykkekollektioner. Pilgrims smykker kan købes i Danmark og Tyskland.
Mine egne erfaringer: For ca. 10 år siden gik jeg meget med smykker fra Pilgrim. Smykker som jeg har brugt i en del år.
Facts: Pilgrim, Frederiksberggade 5, 1459 Copenhagen K, phone: +45 32 13 93 70,
web: www.pilgrim.dk/