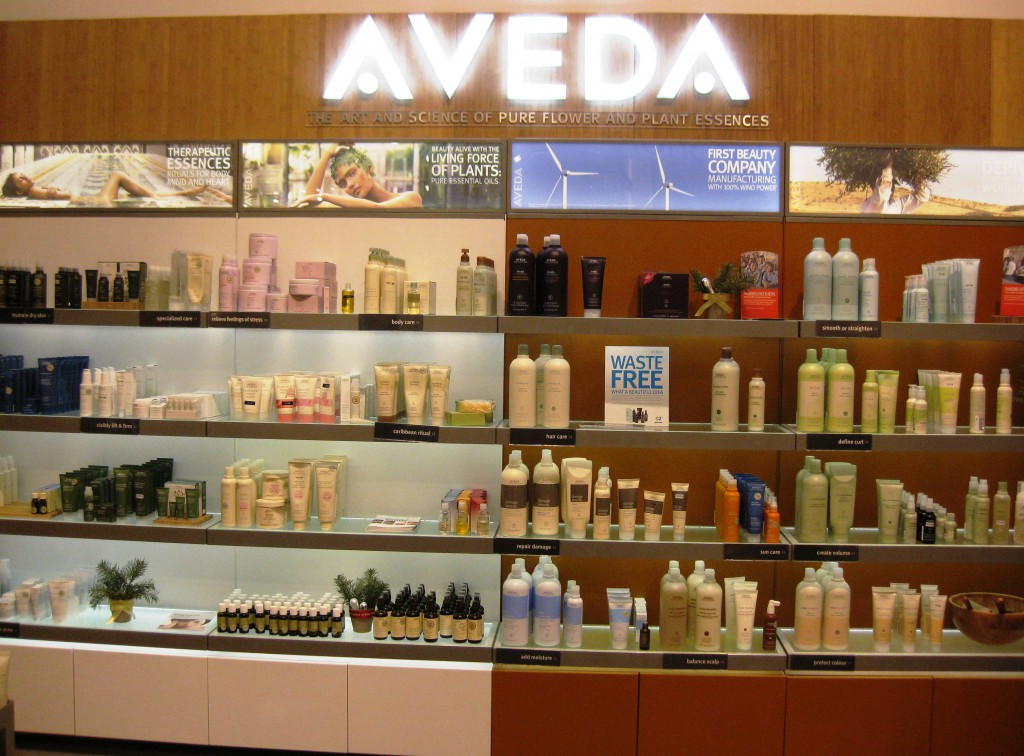 Aveda is an exclusive organic professional hair and skin care product. It is a brand which comes from the US, and in recent years and made its foray in Denmark.
They have a bog range of their products and they make products for both men and women.
My own experience: I have for many years used Aveda's products for hair care. I think they have some high quality products that I am very happy about. It is a brand which I highly recommend.
In Danish: Aveda er et eksklusiv økologisk professional hår- og hudpleje produkt. Det er et mærke som kommer fra USA, og indenfor de senere år og gjort sit indtog i Danmark.
Udvalget af deres produkter er stort, deres produkter henvender sig både til mænd og kvinder.
Min egne erfaringer: Jeg har i mange år brugt Aveda's produkter indenfor hårpleje. Jeg synes, at de har nogle gode produkter, som jeg er meget glad for. Det er et mærke som jeg varmt kan
anbefale.
Facts: Aveda, Magasin department store, Kongens Nytorv 13, 1095 Copenhagen K, phone: +45 33 11 44 33, web: www.aveda.dk/